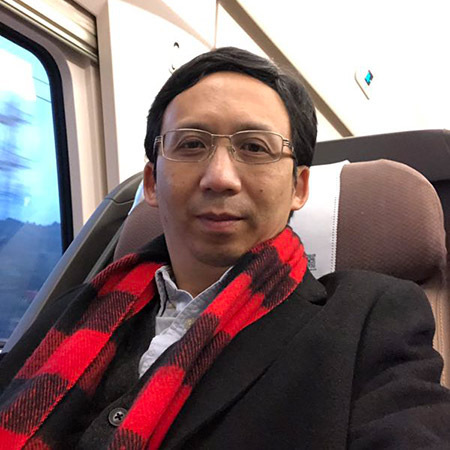 Bill has been facilitating shipments between China and the US since 1990. He became an expert in transpacific logistics working for COSCO, P&O, and Maersk. Bill leveraged his expertise and successfully launch ETDETA in 2005.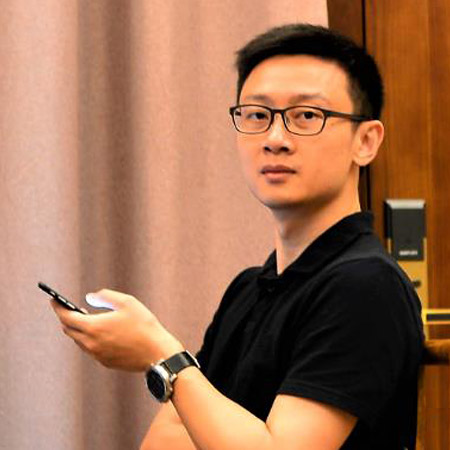 Director of Operations and Co-Founder
Paul grew up amid the hustle and bustle of Hong Kong's famous shipping  industry. After working for Evergreen, Yangming and KMTC for the first 10 years of his career, Paul joined Bill to start ETDETA in 2005.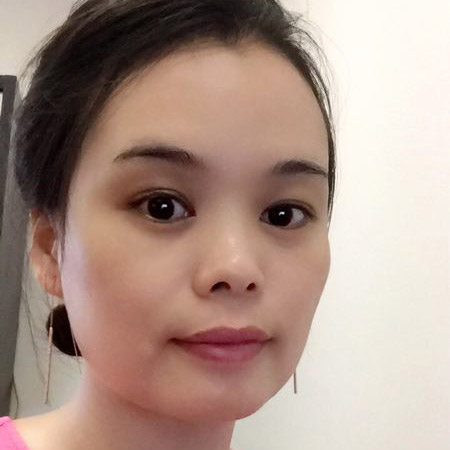 Emma has 12 years of sales experience in the logistics industry and is an expert at route management between China and the US. Her focus is to constantly improve the communication and enhance the customer experience.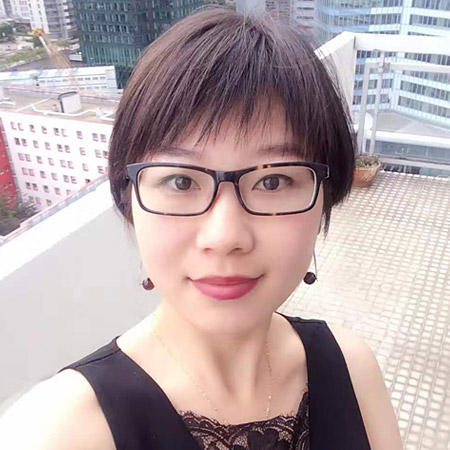 Project and Business Development Manager
Doris has rich experience as a project manager at FSSC and China Southern Airlines. She has an MBA in financial management from the French School of Economics and Business Studies and is specializes in Sino-Euro and Sino-US business relations.
Questions about transportation management?
We can help.