Let us manage your supply chain—
from factory to end-user.
Experience you can count on.
Relationships are everything in China.
We'll leverage our network
to get you the best price possible.
Welcome to ETDETA Global Logistics
As a Chinese company, we have an advantage negotiating shipping rates that originate in China. On average, our prices are about 20% cheaper across the board. After decades of close cooperation with a comprehensive network of exporters and importers, we fully understand the China-US supply chain and the needs of customers on both sides of the Pacific.
Our employees are accessible and trained to be familiar with every step of the logistics process. They are equipped to not only handle day-to-day issues but also heavy operational details and roadblocks. We know that every situation is different, so we provide a custom-made transportation solution to best fit our customers' needs. Whether you'd like to improve communication between your shipper and your warehouse team, improve your overseas logistics integration, or something in between, we're here to help.
Whatever the situation demands, we make your priority our priority.
Annual TEUs Shipped to FBA Centers
Largest Categories by Number of Shipments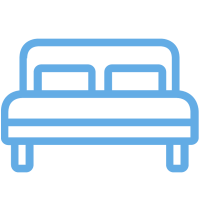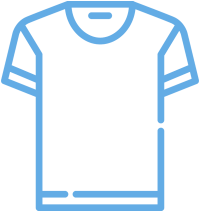 Clothing, Apparel & Textiles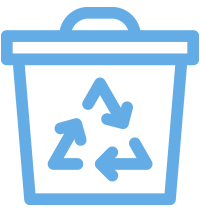 Questions about transportation management?
We can help.